2015-04 | Wifi at the stadium Sparta Praha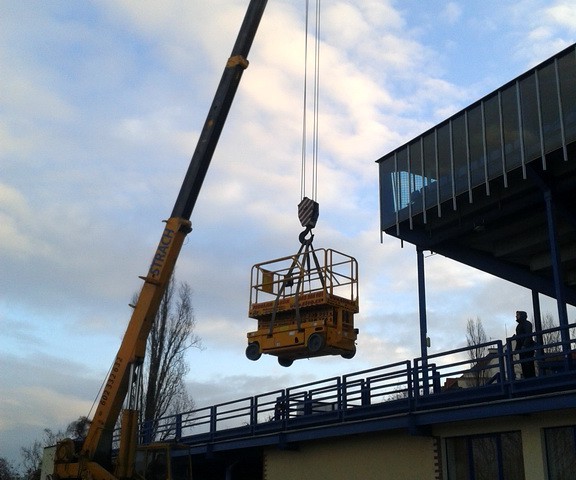 At fotball stadium Sparta in Prague near Letenský park is wifi free for public.
There is the first stadium in Czech Republic with so the comprehensive service. And the solution works.
In cooperation with Czech Radiocommunications, Clarystone, Huatech and especially Huawei Czech Republic we have installed a unique solution to cover the entire stadium with WiFi signal dimensioned for thousands of connection users.
In the picture you can see really hard IT work.
Jsme hrdým partneremFN Motol