2014-11 | WiFi in factory Air Products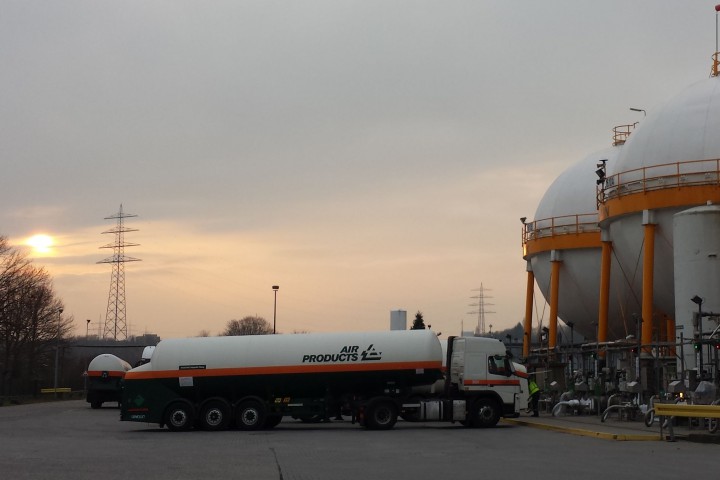 In autumn 2014 we started with The Siemon Company long-term planned project with the American company distributing industrial gases – Air Products.
Our task is to implement complete Wi-Fi solution in the coming year in all key European offices.
We had to weld optic cables six-meter in height in severe frost above the canister.
But it´s also possible.